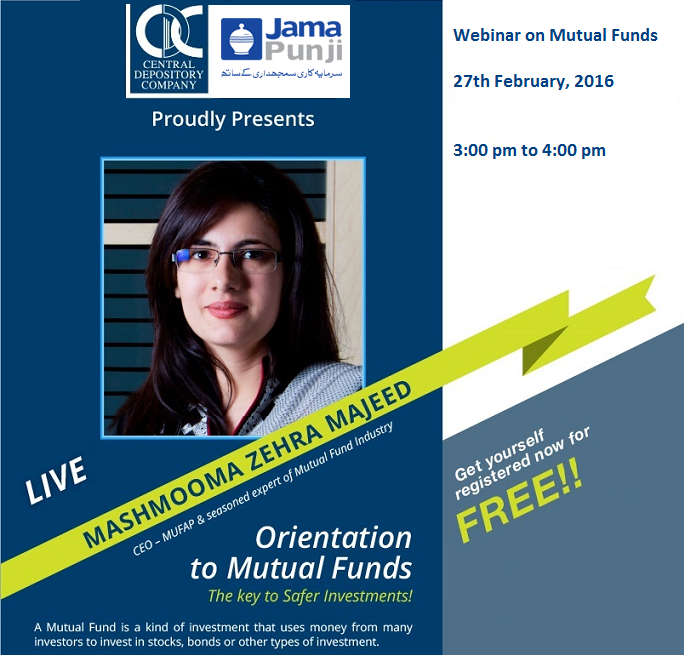 Webinar Objectives:
By the end of this webinar the participants will be able to:
• Describe and explain the Mutual Fund industry structure
• Understand types of Mutual Funds.
• Understand why Mutual Funds are better choice among other investment vehicles.
• Explain the reporting requirements for Mutual funds.
• Gain a detailed understanding of the tax benefits for mutual fund investors.
Status: Meeting is not running
This meeting is set to be recorded.